Oh, Robin Williams. What a gift you were to the big screen, and how desperately your fans miss you. For my part, Robin Williams' performance in Dead Poets Society will always be my favorite, but he was just as inspirational and fun to watch in these other performances as well. Which is your top pick?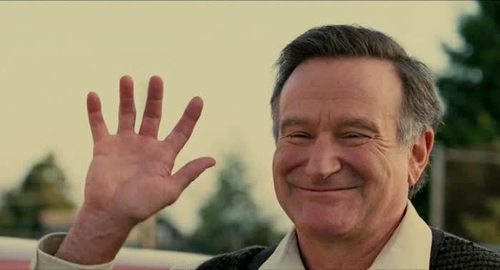 Top 10 Best Performances of Robin Williams
Robin Williams, this actor/comedian played a major role in everybody's childhood. I don't know about you, but i grew up watching Mrs. Doubtfire, Aladdin and Flubber! It is saddening to know that he is no longer among us! Here is a list of his wonderful performances. Please feel free to add your favorites and leave in your comments.